NEED NEW MUSIC?
WE'LL MAKE IT HAPPEN!
Original Music Productions at the hands of Award- Winning International Composers and Sound Engineers.
All you have to do is reach out!
Shomust offers innovative music solutions customized to best suit the creative needs of any project. Clients may choose from our extensive music library, or request an original composition. With either option, you benefit from our team's diverse experience in music productions over the last 25 years on projects including films, series, television programs, documentaries, and more.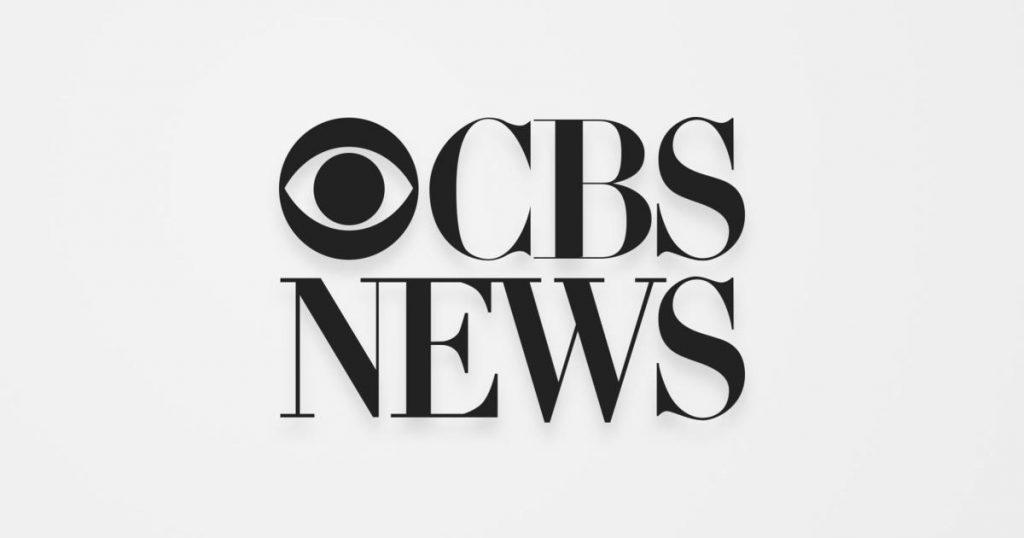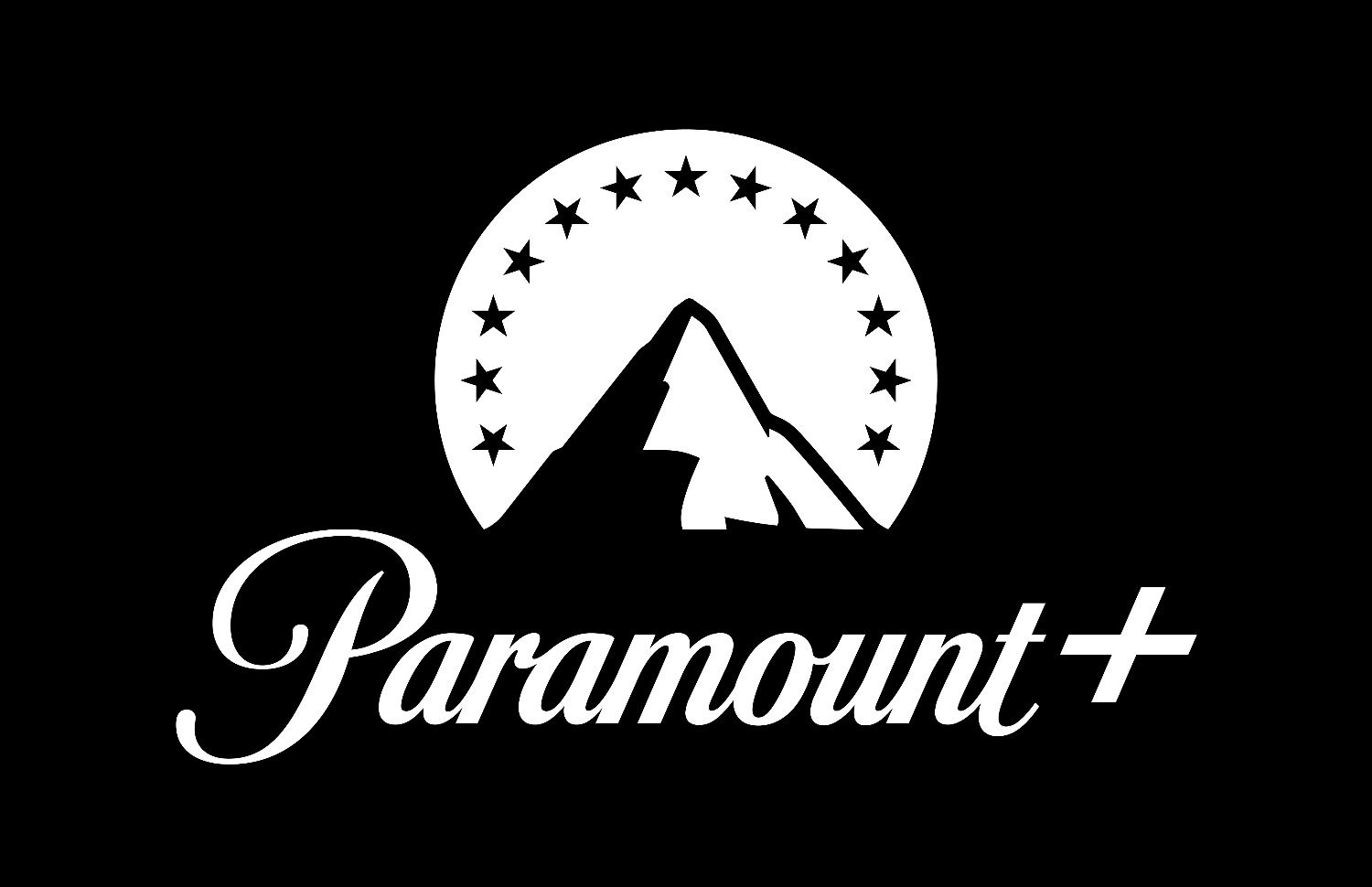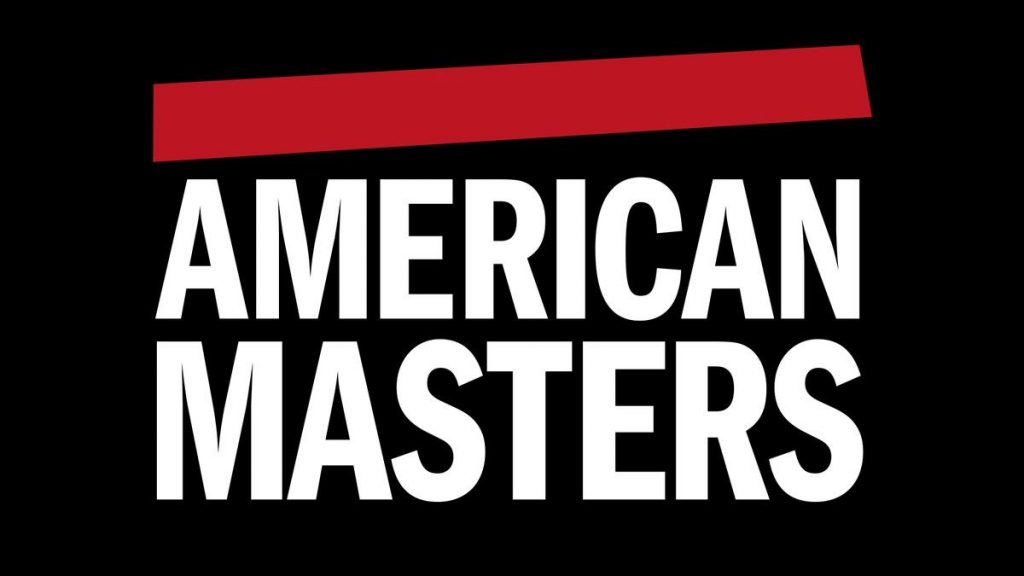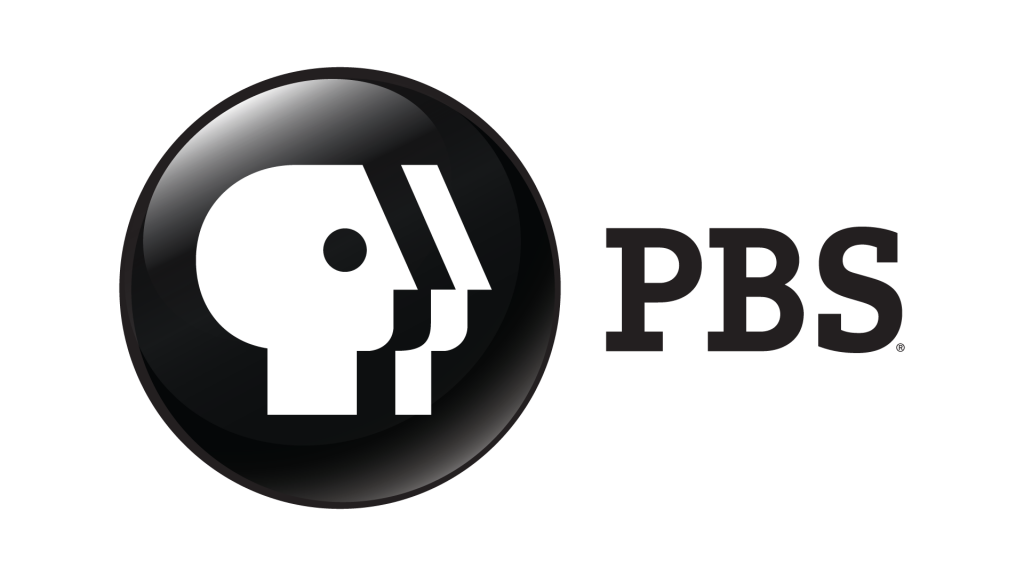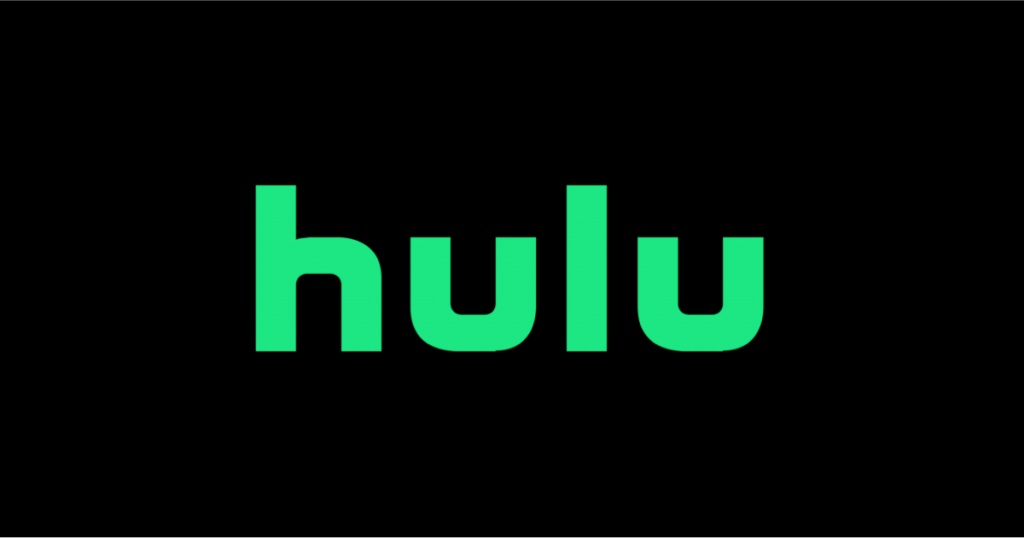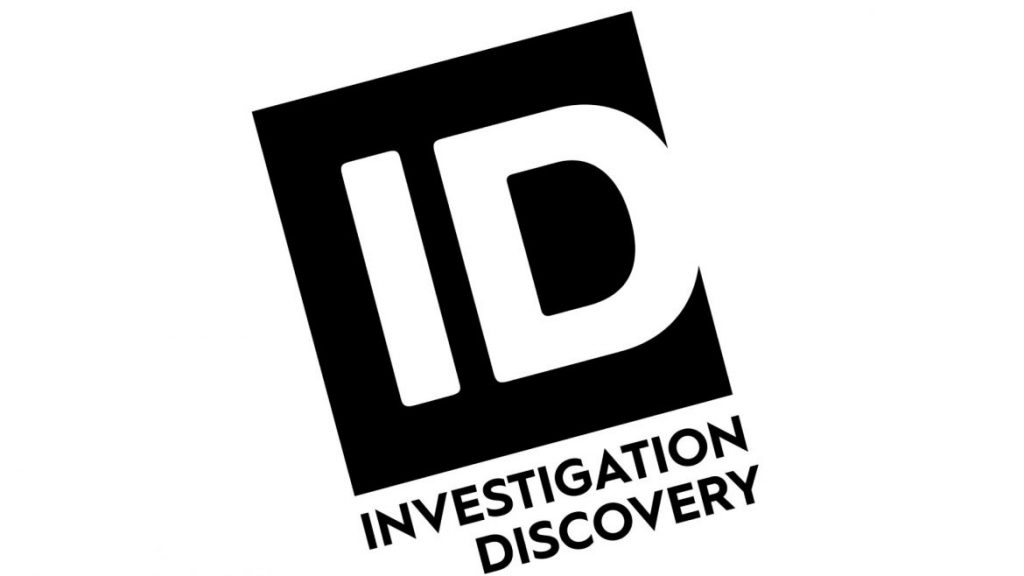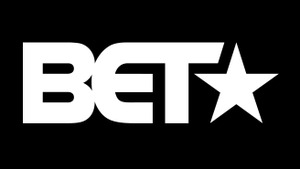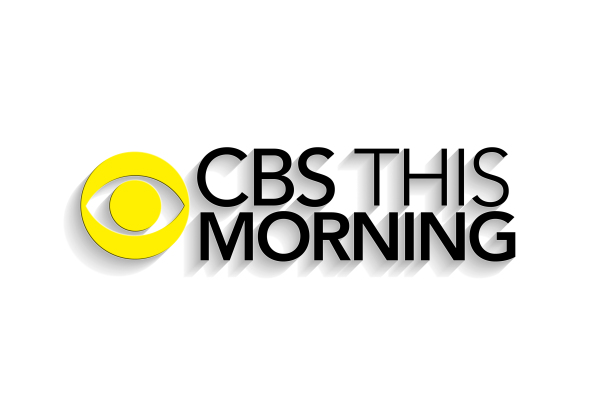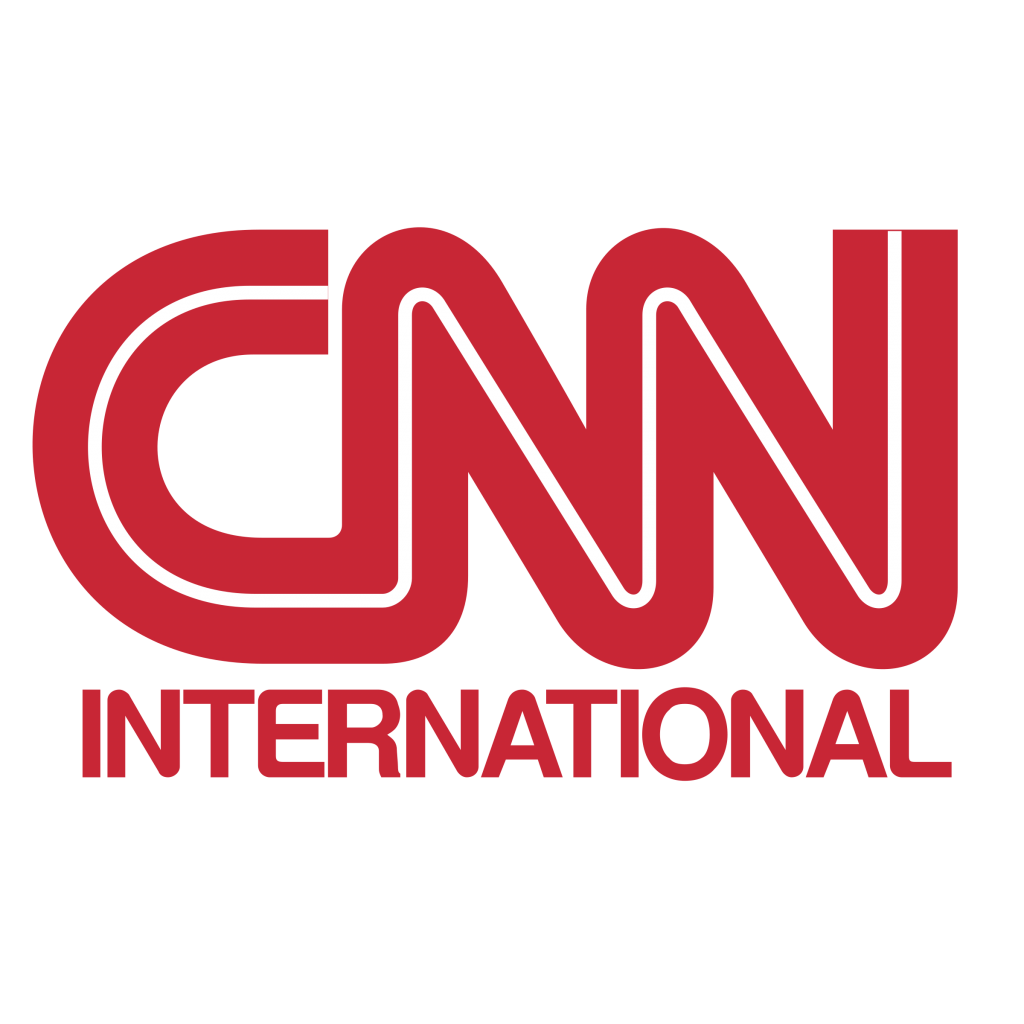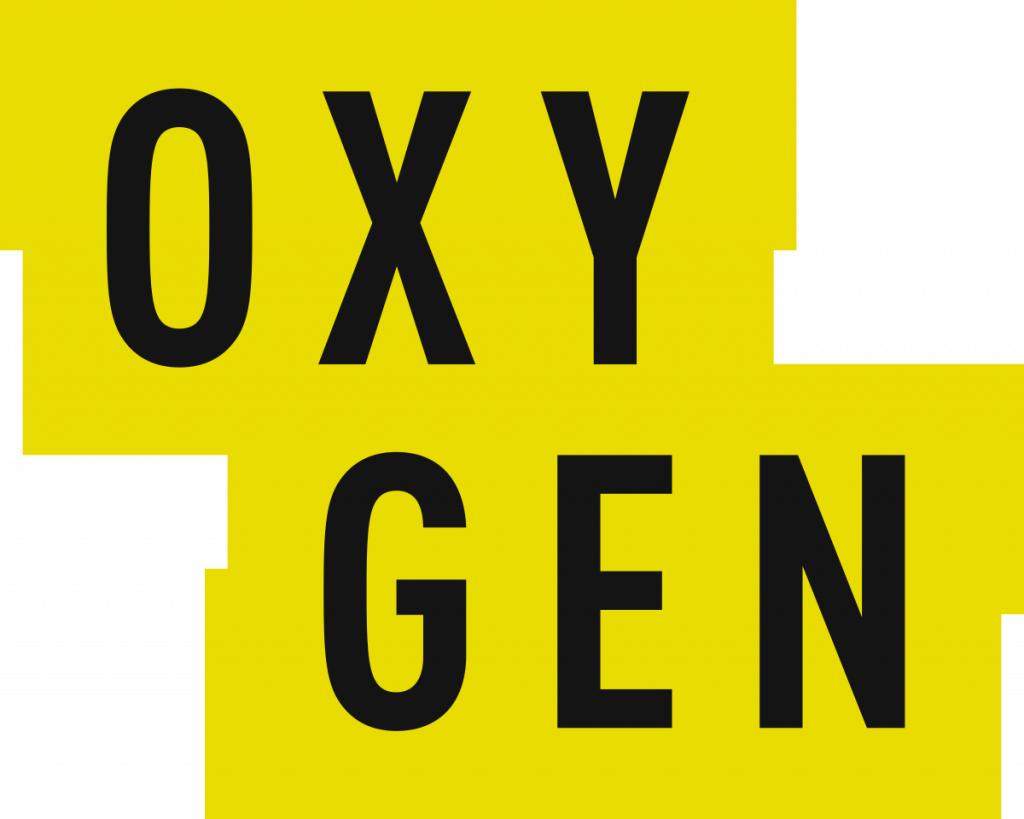 Creative Solutions for original music,
distinguished by:
Deep catalog covering many styles and genres.
SML + (Shomust Music Library +) the perfect tool specially designed for editors!
A roster of more than 40 Composers and Songwriters with decades of experience in the industry
Original Compositions
Custom Music Solutions
Music Playlists on demand
Music Productions from A to Z
Best quality music produced and recorded in top international studios
Shortest deadlines

With its diverse and ever-expanding music library, Shomust offers clients a wealth of exclusive and high-quality tracks composed by renowned professionals, all members of top-performing rights organizations. New music across multiple genres is added on a weekly basis.

Driven by a commitment to the best quality services and the shortest possible turnaround time, Shomust's team will manage every stage of a media project, including research, composition, production, mixing, and mastering. Information regarding custom compositions may be requested at: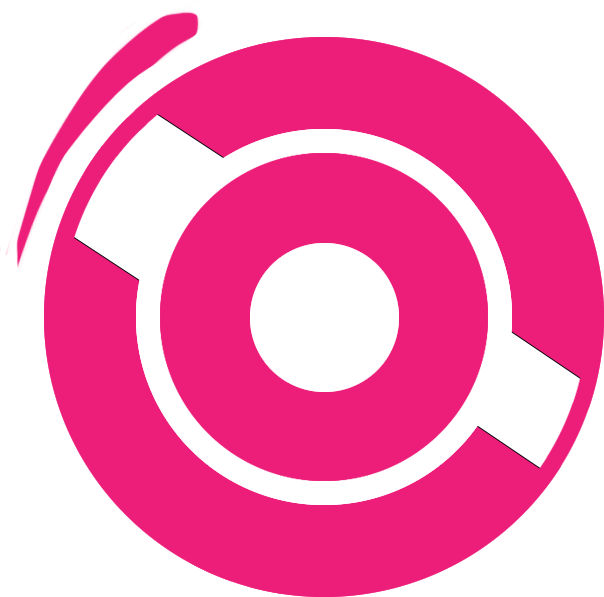 The Shomust team is a community of exceptional artists, performers, songwriters, and technical experts who share the same passion – the love of music.